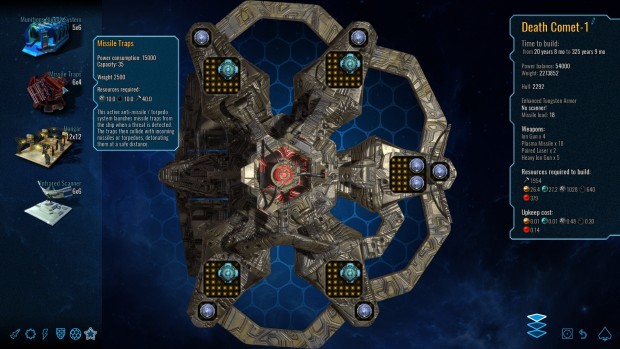 Take a look at this exciting new video exploring the detailed tactical combat system of the upcoming Polaris Sector! 


Click here to watch the video.

Conceal your movements by hiding from ships without sensors, strike suddenly from the shadows using advanced storms of fighters and blast your enemy from afar with thermonuclear missiles! 

With unique ships for each faction, all of are fully customizable thanks to the ship designer feature the tactical possibilities are almost endless! 

Polaris Sector is a sci fi 4x game developed by SoftWarWare and it's coming out on the March 22nd!