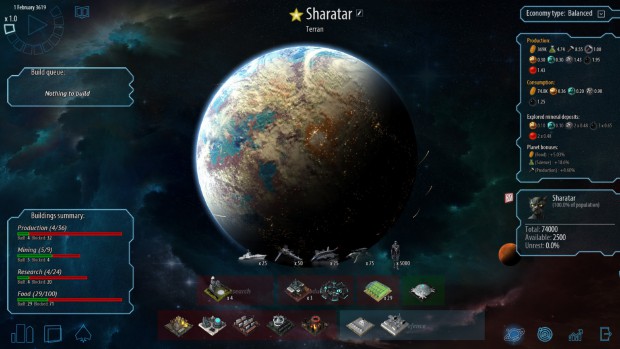 Hello guys. We have big news for all Polaris Sector fans.
The developers are working hard on a major update and would welcome any kind of ideas and suggestions. We need your help!
What would you like to see in the game? And would you like to read about the already planned changes?
Click here and leave your mark in the development direction!